Below are listed the current services I provide: Pickleball 101, Pickleball 102, and private lessons.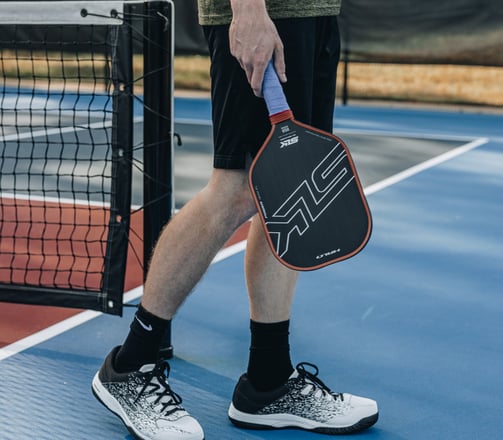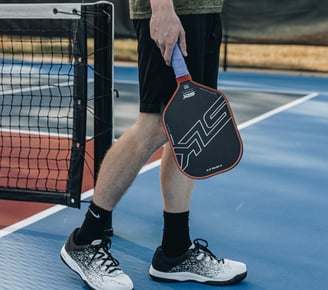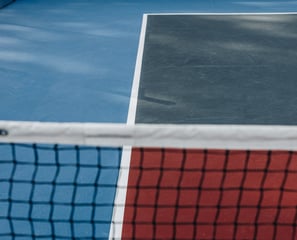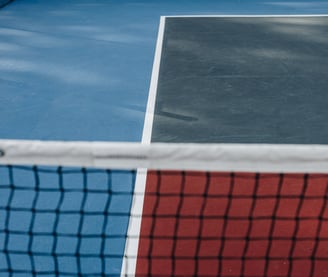 PICK A SERVICE
First, decide if you want to take a class or private lesson.
SCHEDULE
Second, click the sign up link and choose the service you want. If you decide to sign up for a private lesson, use the calendar function to choose an available day and time that is most convenient for you.
PAY
Third, follow the payment steps by entering in your card payment information OR PayPal account.
If you already know whether you want to take a pickleball class or a private lesson, click the link below to sign up. If you are unsure of where to start, scroll to the page below to learn more about the classes and private lessons I offer.
If you have any question, comments, or concerns about the services I provide, please send me an email.