BENJAMIN POOLE PICKLEBALL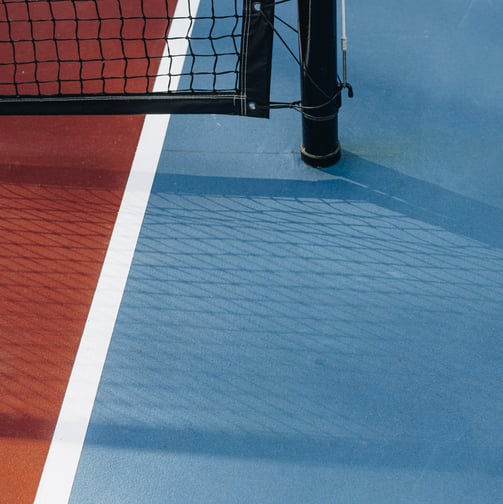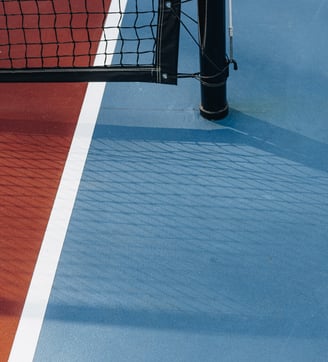 Pickleball classes range form 3-8 students. In my pickleball classes, you will gain knowledge and skill while also surrounding yourself with players on your skill level. Classes act as a great way to meet new people and establish personal connections within the pickleball community.
Pickleball Classes (101 and 102)
Private lessons range from 1-4 students. Private lessons are scheduled as desired and are catered to student needs. Private lessons could be used to coach 1 student who wants to work on specific shots or 4 friends who want to prepare for an upcoming tournament.
Presson team is constantly striving for perfection. We are lucky to work with notable and known clients, who trust us and let us guide them with our creative vision, making their real estate dreams true.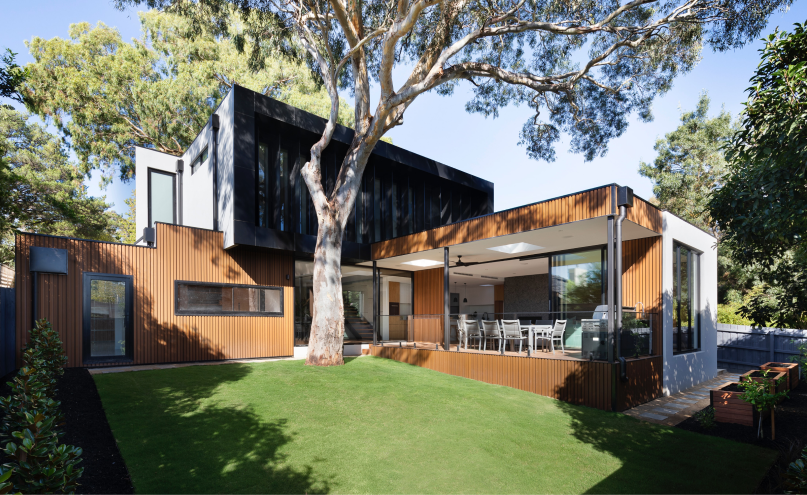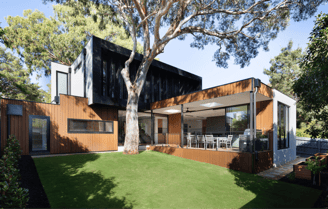 SUNSHINE BAY RESIDENCE
3 BEDROOM HOUSES IN BEAUTIFUL SUBURBS
Equipped with air conditioning, private pool, 3 on-suite bedrooms and a spacious open living room kitchen area, Sunshine Bay Residences are an excellent choice for anyone dreaming of their own safe haven. Located in a peaceful, child-friendly neighborhood, Sunshine Bay has all the amenities that you could expect from a suburb voted 'best in the state' for 3 running years. Whether you want to play soccer with your kids on the lawn, or invite friends over for dinner, there's space for it at Sunshine Bay.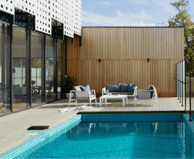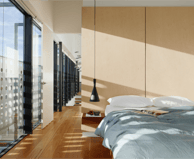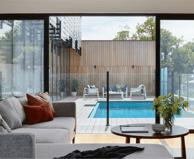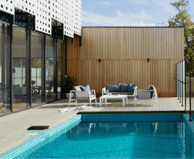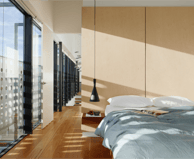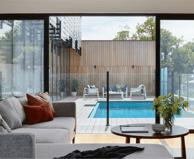 First, decide if you want to take a class or private lesson.
Second, click the sign up link and choose the service you want. If you decide to sign up for a private lesson, use the calendar function to choose an available day and time that is most convenient for you.
Third, follow the payment steps by entering your card payment information or PayPal account.
Paul Midkiff
Founder of Southern Pickleball
"For anyone wanting to learn the game of pickleball or improve their skills, Benjamin Poole is your guy. He's got a great personality and exhibits a positive, supportive attitude toward his coaching. Pickleball is a great sport but having Benjamin Poole as your instructor makes it even better."
Jordan Weaver
Student
"I started lessons with Benjamin as a 3.0 player in August of 2023, and I soon started to compete at a 3.5 level. I have seen such an improvement in such a short time! He is a people person, so it doesn't matter whether you are shy or outgoing, or how long you have played the sport, Benjamin will make you feel comfortable on the court. Benjamin has a passion for pickleball and makes every lesson so enjoyable, and the best part is he genuinely believes in you. If you're looking for a coach, Benjamin is 100% your guy!"
If you have any questions, comments, or concerns about any of the services I provide, please send me an email.